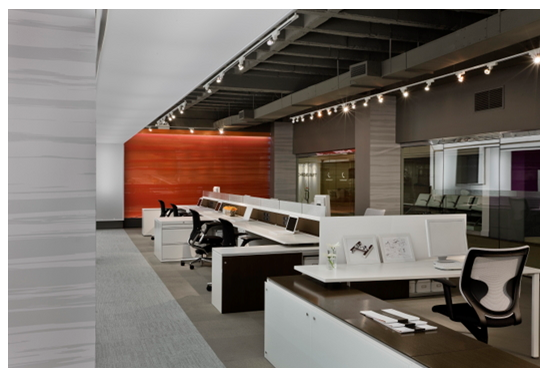 We don't just sell office supplies and furniture. In fact we offer a complete turnkey service!
Please feel free to contact Colum on 00353 – (0)1-4969957 for more details
Various Partition Types, Suspended Ceilings, Carpeting, Electrical Installations, Data Wiring, Plumbing, Painting & Decorating, Raised Access Floors, Canteen/Tea Stations, Office Furniture, Alarms, Air Conditioning and Mezzanine Floors requirements can all be supplied and installed.
The services described can all be completed by our parent company Commercial Business Products and their supply partners.
Firstly, we discuss with clients their requirements in the context of their business and what they want to achieve with their project, detailing the products and services we provide. After discussing the client's requirements, we carry out pre-work site surveys on the premises in question and then design the most affective workable office layout for the client incorporating all requirements from cellular offices, meeting rooms, boardrooms, receptions, canteens etc.
Once an agreed office layout has been approved by our client, we then provide a project works programme which forms an integral part of the project delivery for the client.
Completion of any project incorporates a final inspection with the client to determine full satisfaction with the project and if any snag items are noted to rectify before final sign off is agreed between both parties.
Fit out of new offices, relocation or refurbishment of existing is made easy with the right partner. Our long experience in providing the total fit out solution is what we pride our reputation on.
We are fully compliant with all building, environmental, tax and insurance regulations, details available on request with project estimates. Our approach to all projects is the same irrespective of size or project time.